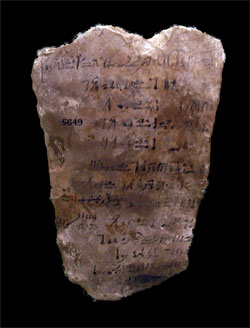 Babylonian tablet from Sippar, 1750BC listing loans and their recipients.
Clients
Business clients are involved in all areas of commerce, financial services and industry. Our particular fields of expertise encompass the legal profession, professional partnerships, service industries and private UK and International taxation.
Our private clients include globally based high net worth individuals who use us for all aspects of their wealth management, be it taxation, private equity, international taxation and planning. We have associated trust companies in Switzerland, Mauritius and the Channel Islands.
We provide the complete range of accountancy and taxation services and can tailor the right package for clients, be they corporate or private individuals. For companies, this can encompass regular management accounts, taxation and audit services or an ad-hoc project such as acquisition, merger or management buy out advice. Both partners are registered auditors.